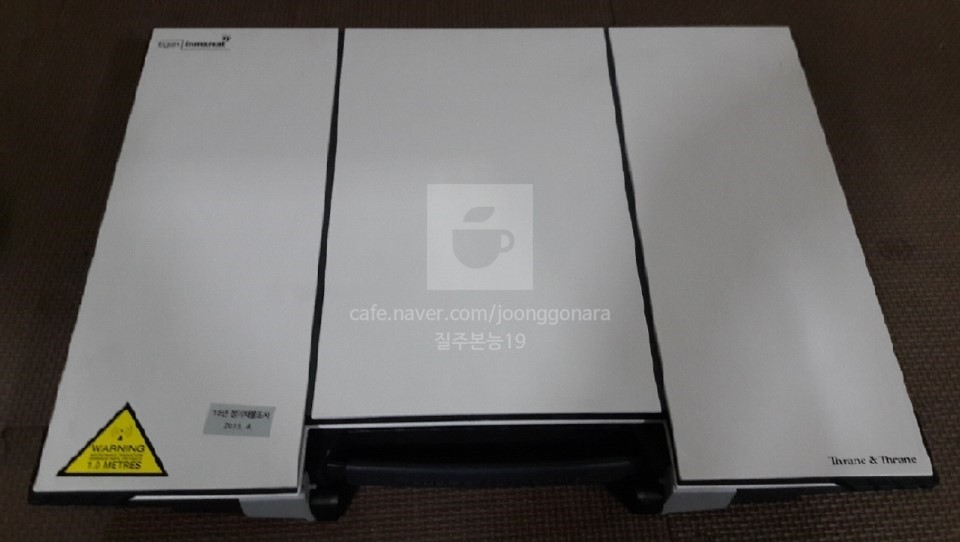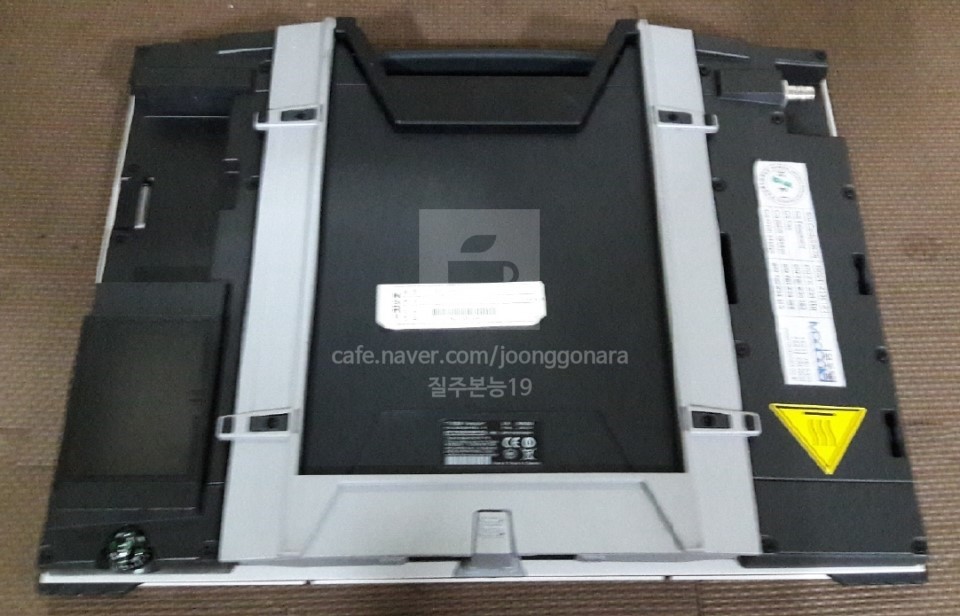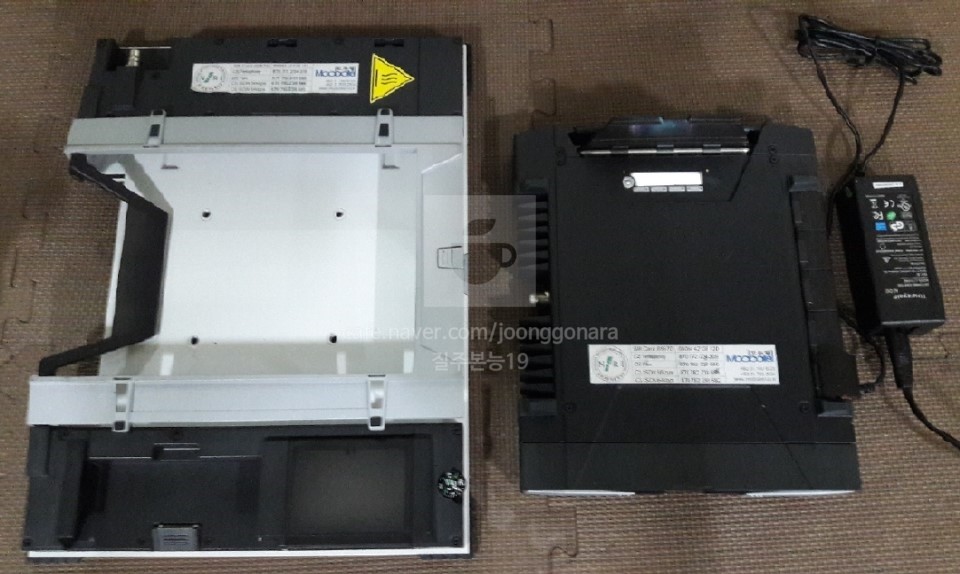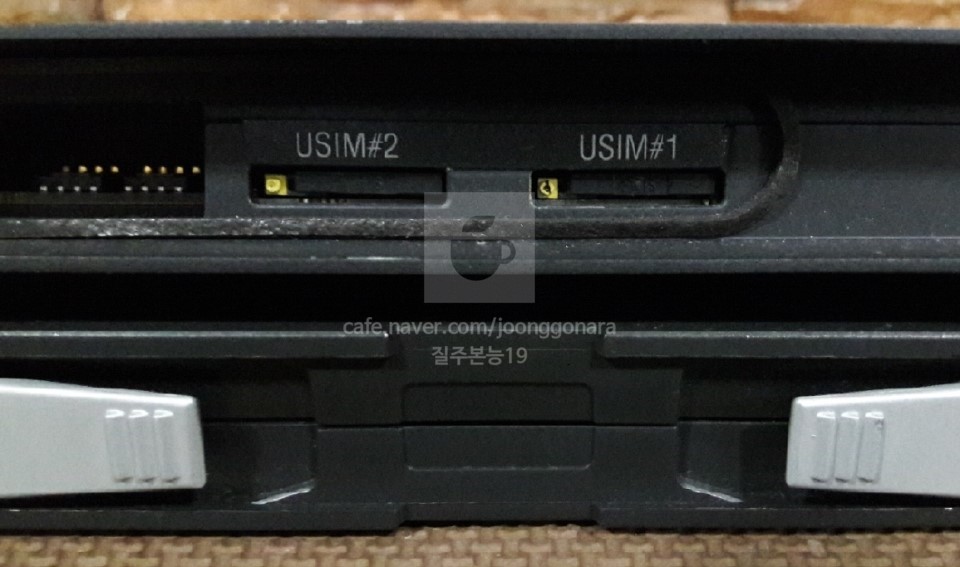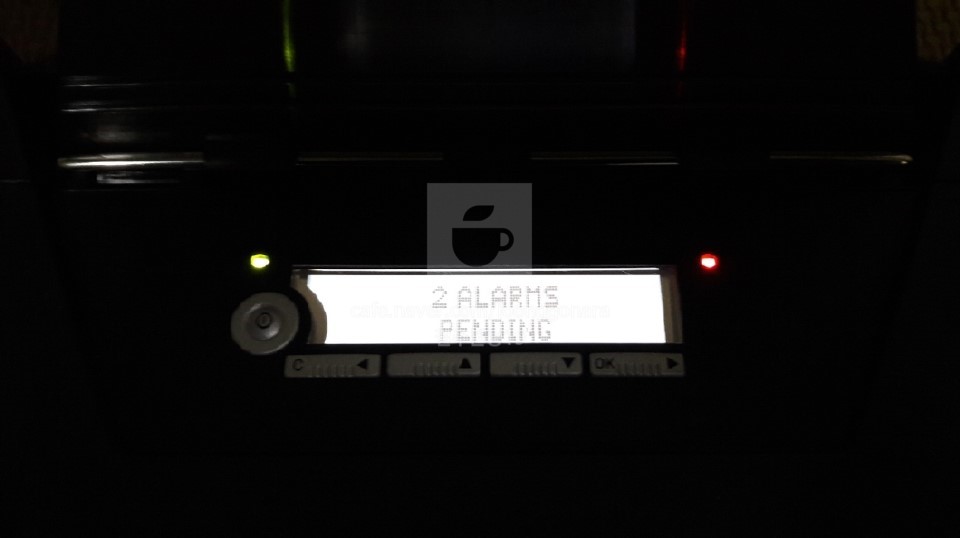 Thrane & Thrane Explore-700
: TT-3732A Transceiver + TT-3703A E700 Antenna
외관 깨끗하고 작동상태 좋습니다.
Sim *2 포함. 아답터 포함
급매.40만 => 30만.
직접 확인후 구매 가능하고 안전포장 택배거래 가능합니다.
인천(부천인근) 입니다.
0l0 64오일 팔사73
- 원문 설명 참조
The Explorer 700 offers broadband speeds of 492 Kbps Internet connectivity with integrated long-range WiFi (100 meters), making it an excellent multi-purpose high-end BGAN terminal. 

Explorer 700 Top Features

 Fast - 492 Kbps speeds in both directions - Class 1 BGAN

 Powerful Wi-Fi hotspot (up to 328' ft or 100 meters)

 Streaming speeds of up to 450 Kbps with BGAN X-Stream

 Works with any standard corded or cordless phone

 Antenna can be separated by transceiver, so antenna can be mounted outside, and transceiver inside. Ships with 10 meter antenna cable.
The Explorer 700 Control Panel





Pointing the Explorer 700 is just like the Explorer 300 and 500:


1. Turn power on by pressing the power button.
2. An audible signal strength tone will sound, the display showing strength bar (dBHz reading).
3. Sweep the sky with the terminal until the signal tone increase in frequency.
4. Get the highest signal strength reading possible (using the dBHz scale), and then press OK button.
5. Go to 192.168.0.1 from any browser and connect to the Internet with the 700's Web Interface.


A Portable Mobile Office
On the Explorer 700 controller are (from left to right) the Power input (10-32 volts DC, or from an AD/DC power adapter), a USB connection, IO Port for external control or signaling, DC output for charging bluetooth phone 
(6.2VDC 350mA)
, an RJ-11 phone port for any corded (or cordless phone), an RJ-11 Fax port, LAN 1 (RJ-45 Ethernet) and LAN#2, for connecting 2 devices
 (may connect up to 11 using a hub)
. Finally, there are two ISDN ports for ISDN devices. The Explorer 700 is a 2-part BGAN terminal
 (controller / antenna) 
that includes a short and long 
(10 meter)
 cable that connects the controller to the antenna. The long cable is helpful to place antenna outside in the elements, while the controller is inside. Watch the video above to see how the parts separate.
 Delivers fasted BGAN Internet speeds possible up to 492 Kbps.
 Wireless hotspot can connect any for any in-range device, laptop, smartphone, iPad...
 Wi-Fi range is an amazing 
100 meters 
from the terminal (802.11 A/B/G)
 2 Ethernet ports (10/100Mbps RJ-45), 2 ISDN Ports (RJ-45), Phone (RJ-11), Fax (RJ-11), USB
 2 part terminal (Transceiver splits off from antenna) May place transceiver inside with antenna outside
 10-Meter Antenna cable included with purchase.
 Support high-speed 
BGAN streaming service
. Broadcast Live Video using 
BGAN X-Stream
 Internet service can be usage based, or pre-paid using standard 
BGAN Service Plans
 Directly connect any standard corded or cordless phone into the RJ-11 phone jack
 Calls are $0.99 cents per minute to any standard phone worldwide. Free incoming calls
SMS
 messages are $0.50 cents w/free incoming messages (iPhone texts are not charged)
 Supports approved Group 3 fax machines, and ISDN (64 Kbps) capable devices
 Night friendly LCD backlit display with 4 button controls and advanced menu options
 Intuitive browser interface screens for advanced controls
 One button no-laptop auto-connect auto-activate configurations. Please enquire with Ground Control
 Built-in bluetooth for cordless phone operation
 Li-Ion battery will last 36 hours in idle mode
Explorer 700 Complete Package Contents
►
Explorer 700 BGAN Wi-Fi Terminal (transceiver and antenna).
►
 Rechargeable Li-Ion battery
►
 Ethernet/ISDN (RJ45) 2 meter cables
►
 2 Split Cables (connect transceiver to antenna) 0.4 meter and 10 meter lengths